2012 – Pieps supplies equipment for avalanche safety and trusts polychromelab's innovative 3-layer-fabric. Safety in mountain ranges requires both working technology and alpine apparel. Pieps chooses a prize-winning polychromelab fabric. 2012 we've won an ISPO brandnew award for excellent breathability. The resulting alpine jacket completes avalanche equipment.
2014 – Porsche Design Sport reversible jacket is perfection, a story about pure elegance and sports look. Using polychromelab's high-end reversible fabric as basis for exquisite design on both sides elegance and functionality are combined within Porsche Design Sport's reversible jacket.
2014 – Renowned biking-label Pedal Ed designs a highly functional cycling jacket using polychromelab's reversible fabric and winning an Eurobike award. Luca Bertoncello, Hideto Suzuki and Michele Stinco put their hands together working on a limited reversible jacket for cycling with an aestethic as well as functional approach.
Schöffel ÖSV Reversible Overall
2015 –Quality seeks quality. Austrian skiing association and apparel manufacturer Schöffel equip ÖSV racing ski athlets with the world's first reversible overall for practice and race preparations. Using polychromelab's visionary fabric Austria's racing skiers wear pure performance with finest design for women and men.
Cassacca Jacket for Zai Ski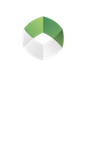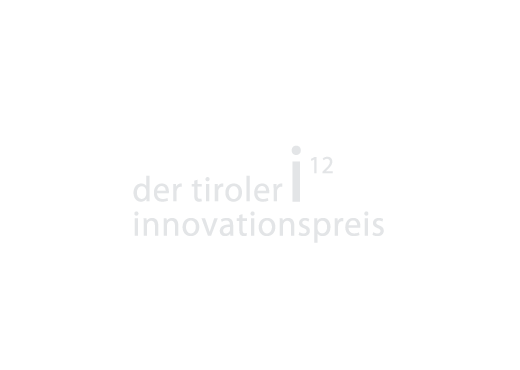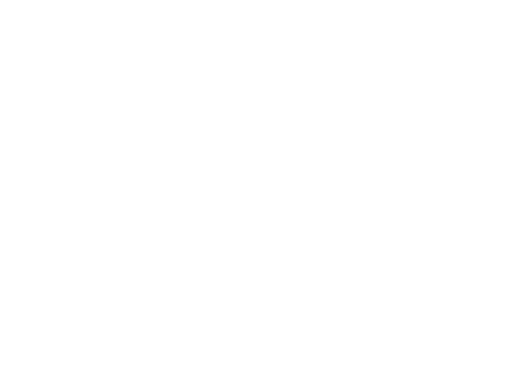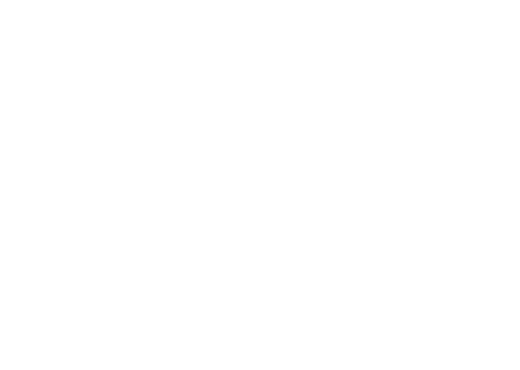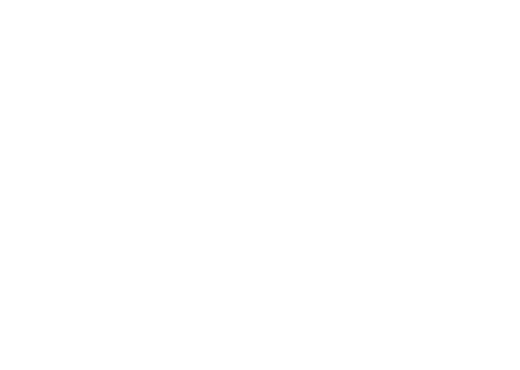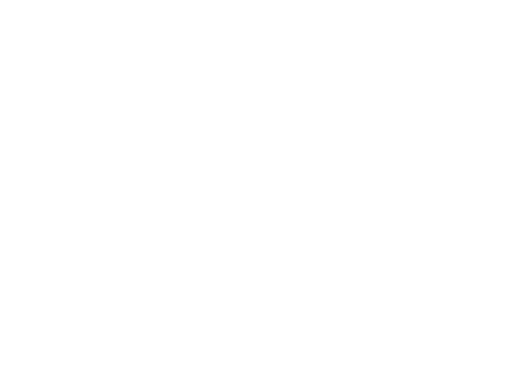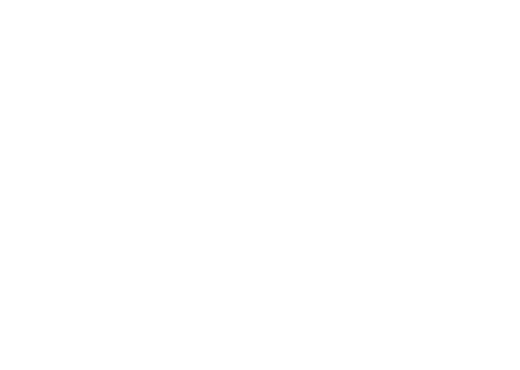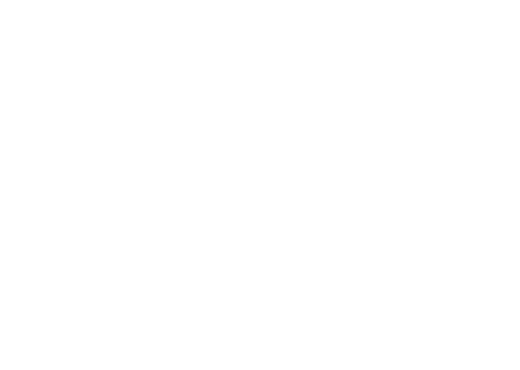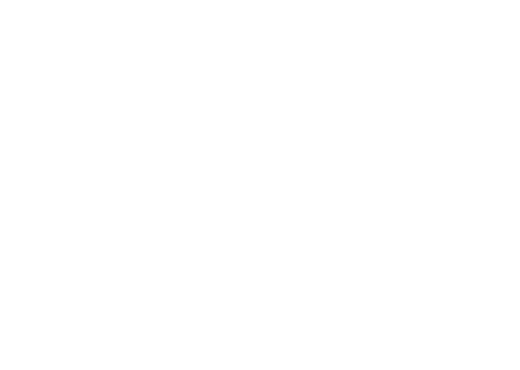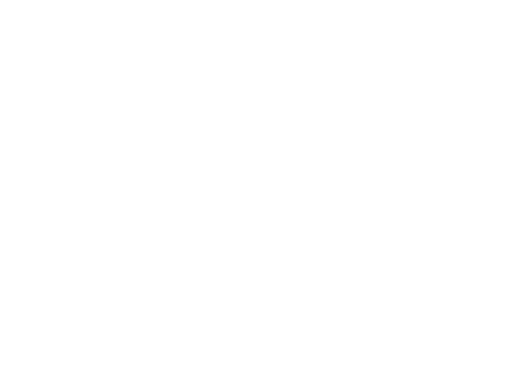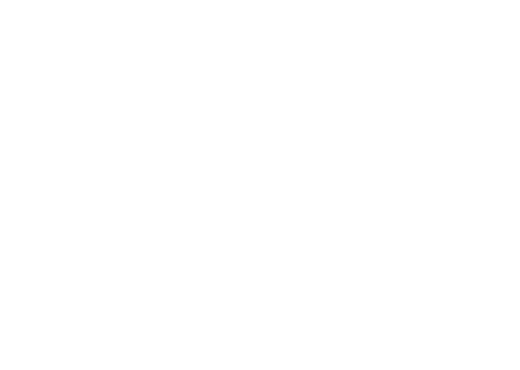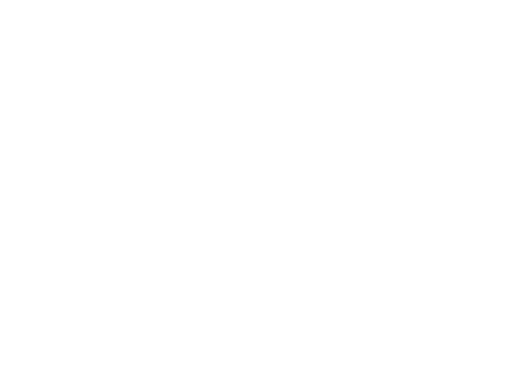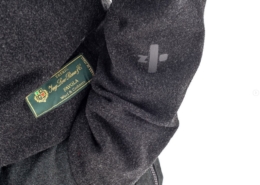 https://polychromelab.com/wp-content/uploads/2021/12/Screen-Shot-2021-12-02-at-12.26.56.jpg
1021
1024
polyshop14
https://polychromelab.com/wp-content/uploads/2014/04/polychromelab.png
polyshop14
2021-12-29 08:42:07
2021-12-29 08:56:56
Wie entsteht ein Hauch von Nichts?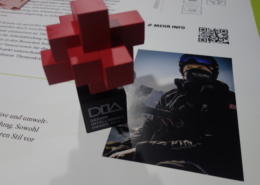 https://polychromelab.com/wp-content/uploads/2021/11/DSC0001-scaled.jpg
1441
2560
polyshop14
https://polychromelab.com/wp-content/uploads/2014/04/polychromelab.png
polyshop14
2021-11-25 13:41:06
2021-11-18 13:57:10
DESIGN INTELLIGENCE AWARD 2021 IS COMING HOME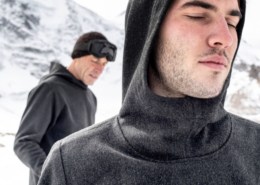 https://polychromelab.com/wp-content/uploads/2021/11/Bildschirmfoto-2021-11-03-um-19.40.42.jpg
681
1024
polyshop14
https://polychromelab.com/wp-content/uploads/2014/04/polychromelab.png
polyshop14
2021-11-17 13:59:34
2021-11-17 14:01:12
zai | polychromelab lanciert non-binäre Capsule Collection
This post is also available in: German